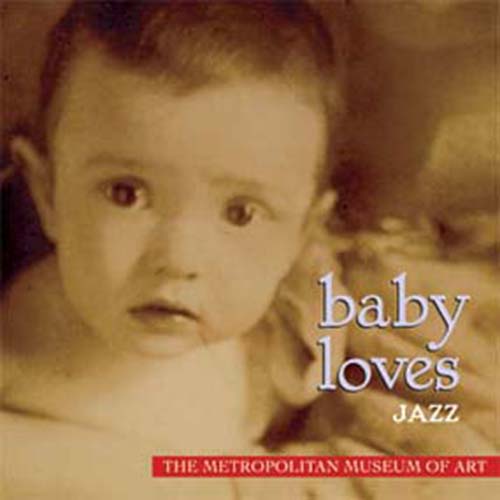 Description
In this compilation, twentieth-century American jazz artists including Tony Bennett, Dean Martin, Chet Baker, and Metropolitan Museum performer Etta Jones perform baby- friendly tunes such as "Zip a Dee Doo Dah" and "Hit the Road to Dreamland." Ages newborn and older. 17 Tracks. Approximately 50 minutes.
Details
Ages newborn and older Track List: 1. Yes Sir, That's My Baby – Etta Jones 2. Zip-a-Dee-Doo-Dah – Johnny Mercer and the Pied Pipers 3. Twinkle, Twinkle Little Star – Nelson Riddle 4. When You Wish Upon a Star – June Christy 5. Jeepers Creepers – Count Basie and Tony Bennett 6. Three Blind Mice – The Nat King Cole Trio 7. My Favorite Things – Sarah Vaughan 8. Pop! Goes the Weasel – Merry Macs 9. The Hokey Pokey – Ray Anthony 10. Linus and Lucy – Vince Guaraldi Trio 11. Bibbidi-Bobbidi-Boo – Jo Stafford 12. The Farmer in the Dell – Nelson Riddle 13. Look for the Silver Lining – Chet Baker 14. Pick Yourself Up – George Shearing 15. Someday My Prince Will Come – Etta Jones 16. Hit the Road to Dreamland – Dean Martin 17. This Little Piggie – Peggy Lee 17 Tracks Approximately 50 minutes
You have not viewed any product yet!