Beauty & the Beast Pop-Up Book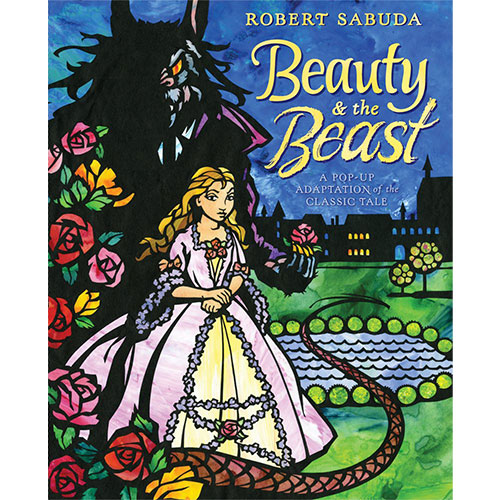 Description
By Robert Sabuda This pop-up master turns his hand to the timeless story of love and the importance of looking beyond the surface to find the person within. A magical three-dimensional retelling of a beloved classic that will bring delight to any child and richness to any family library. Ages 3 and older. 12 pages, full-color illustrations throughout. 8 1/2" x 11". Hardcover.
Details
Ages 3 and older 12 pages Full-color illustrations throughout 8 1/2" x 11" Hardcover
You have not viewed any product yet!