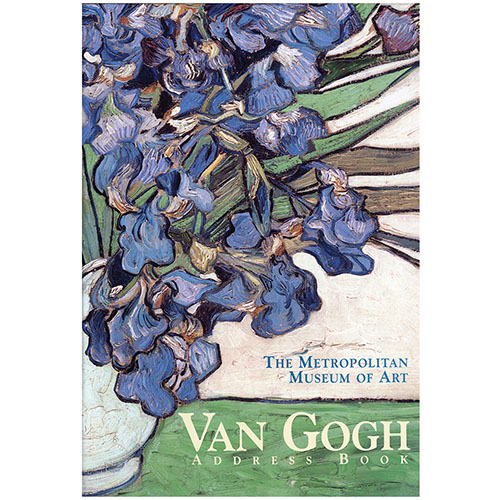 Description
Van Gogh
Vincent van Gogh (Dutch, 1853–1890) has long been hailed as among the greatest artists of the modern era. He is better known for his vibrant paintings; but behind Van Gogh's bold use of color is an equally inspired sense of line, perspective, and structure. Largely self-taught, Van Gogh gained his footing as an artist by copying prints and studying nineteenth-century drawing manuals and lesson books, such as Charles Bargue's Exercises au fusain et cours de dessin. His artistic legacy is not only preserved in his paintings and drawings but also in his voluminous correspondence, primarily with his brother, Theo. These letters lay bare his working methods and artistic intentions and serve as a reminder of his brother's pivotal role as a mainstay of support throughout his brief career.
Vincent van Gogh (Dutch, 1853–1890), the eldest son of a Dutch Reformed minister and a bookseller's daughter, pursued various vocations, including that of an art dealer and clergyman, before deciding to become an artist at the age of 27. Over the course of his decade-long career (1880–90), he produced nearly 900 paintings and more than 1,100 works on paper. Ironically, in 1890, he modestly assessed his artistic legacy as "of very secondary importance." Included in our address book are reproductions of Van Gogh's Irises, The Starry Night, Cypresses, and First Steps, After Millet. 136 pages, 20 full-color illustrations. Spiral bound. 6 1/4" x 8". Hardcover.
Hardcover 6 1/4" x 8" 136 pages 20 full-color illustrations Spiral bound
You have not viewed any product yet!